This site uses cookies. By using the site you accept our
cookie policy
.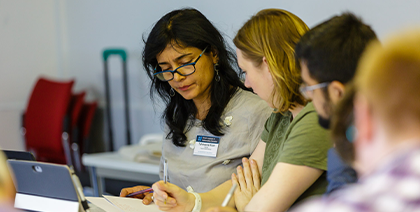 Join a community that has a love of mathematics and education at its heart! Find out more about the benefits of membership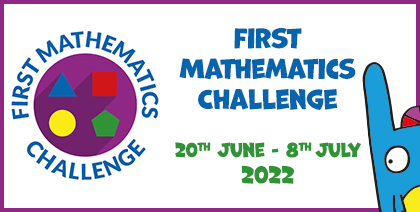 We offer lots of Primary resources. Why not give the First Mathematics Challenge a go!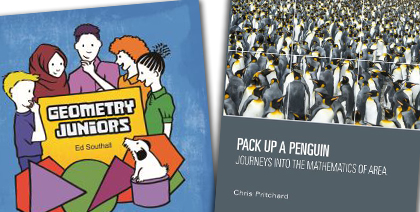 New Geometry Juniors by Ed Southall. Pack up a Penguin by Chris Pritchard
As we virtually celebrate our 150th Anniversary in 2021, this series of events is not to be missed. Check out the full programme
MA News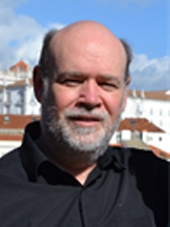 Introducing Dr Chris Pritchard, the new President of The Mathematical Association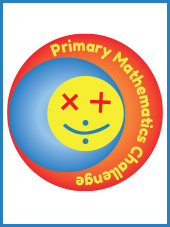 PMC are looking for a new Chair of the Problems setting team.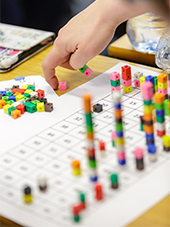 Tools and tasks for home learning by members of the joint primary group