This site uses cookies. By using the site you accept our
cookie policy
.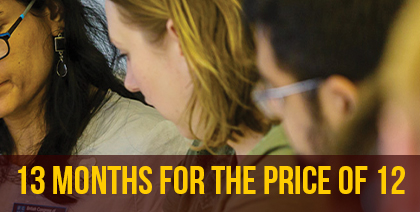 Join a community that has a love of mathematics and education at its heart! Find out more about the benefits of membership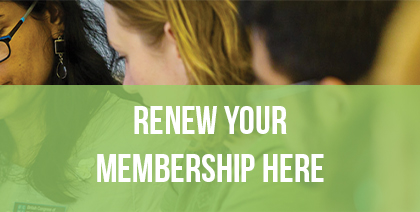 Click here to sign in and renew your membership online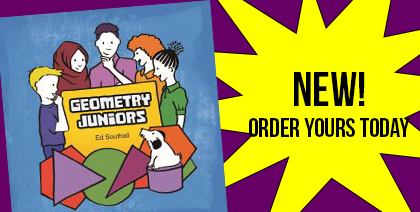 Geometry Juniors by Ed Southall. Available to order now!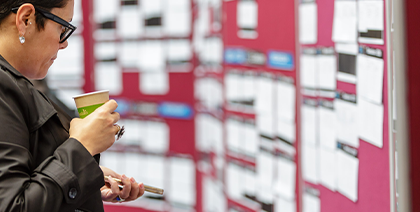 Our range of Professional Development opportunities, brought to you via webinars...until we can meet again
MA News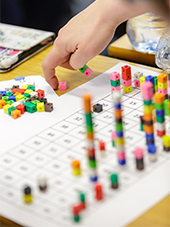 The Joint Primary Group of the ATM and the MA welcome the cancelling of Reception baseline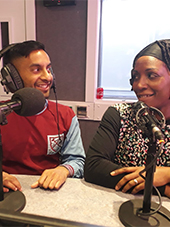 Susan Okereke and Bobby Seagull talk BHM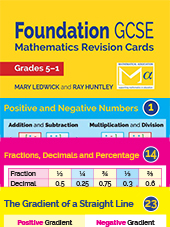 Our best selling GCSE cards have been redesigned and updated!