This site uses cookies. By using the site you accept our
cookie policy
.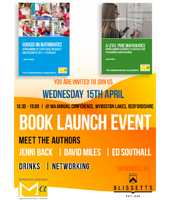 MA News
Triple Book Launch at the Annual Conference 2020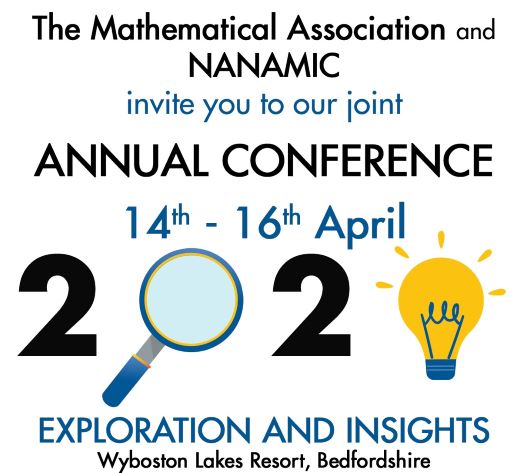 Annual Conference 2020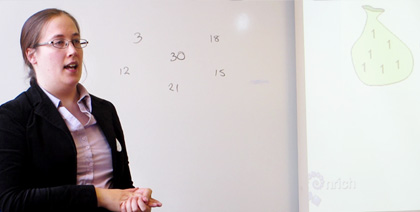 A principal objective for the MA is "to promote and support the professional development of teachers", and so its Professional Development Committee organises a range of PD events for teachers of mathematics. The MA is an NCETM accredited provider of mathematics CPD courses and events.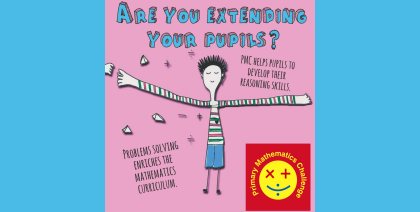 The MA offers a variety of support for primary teachers and primary schools. We have a dedicated primary journal, offering a mixture of theory and practice, as well as ideas for instant classroom use. The Primary Mathematics Challenge, a fabulous resource for extending able children and developing problem solving skills with pupils in Y5 and Y6 and the First Mathematics Challenge for Y3 and Y4.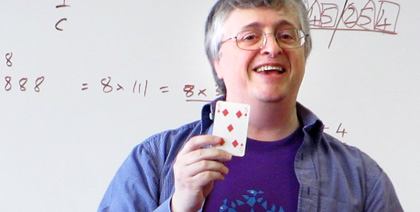 The MA, the first subject teaching association ever formed in England, has always focused on developing and supporting school mathematics.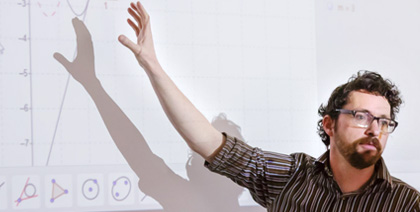 The MA has a long-standing commitment to post-16 mathematics education, in schools, colleges, universities and other settings.