This site uses cookies. By using the site you accept our
cookie policy
.
Shop

MA publications are intended to provide support, information and professional development to those involved in maths education. We have over 40 remarkable books and other resources to choose from.
Featured this month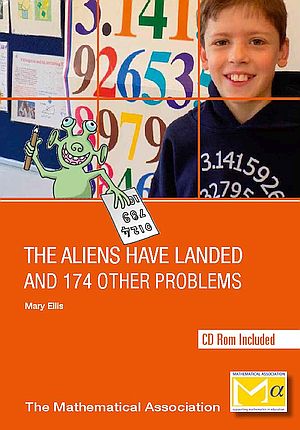 by Mary Ellis

This is a collection of illustrated maths problems aimed at pupils in secondary schools from Year 7 upwards, although many of the questions are accessible to bright ten year olds and to anyone who likes problem.
Get ready for the Primary Maths Challenge
---
Members of the MA and non-members may purchase MA books. However, MA members enjoy substantial discounts on resources. If you are not a member, you can join here.
Please note: The MA uses Sage Pay for its online transactions. You can be completely assured that nothing you pass to Sage Pay's servers can be examined, used or modified by any third parties attempting to gain access to sensitive information. (See http://www.sagepay.co.uk/policies/security-policy) for further details.
If you have any correspondence regarding items in the shop please email sales@m-a.org.uk