This site uses cookies. By using the site you accept our
cookie policy
.

About the PMC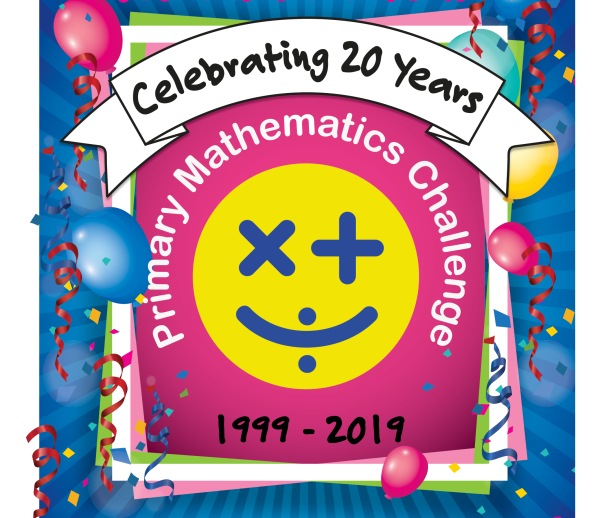 The PMC is a nationwide challenge for pupils who want to get involved in some interesting and stimulating mathematics. It is a test with multiple-choice problems which interest pupils and are mathematical. Aimed at pupils in Years 5 and 6 England and Wales, P6 and P7 in Scotland, and Years 6 and 7 in Northern Ireland, the PMC is taken by thousands of children every year.
2019 is our 20th Birthday!
In celebration we are giving you 20% OFF entry into the 2019/20 Challenge.
The date of the next Challenge is 11-15 November 2019. Take advantage of the early bird discount and 20% OFF... online ordering open NOW!
---
For more information and to order your 2019 PMC Packs please visit www.primarymathschallenge.org.uk
We regret that we cannot take orders over the phone.
---