This site uses cookies. By using the site you accept our
cookie policy
.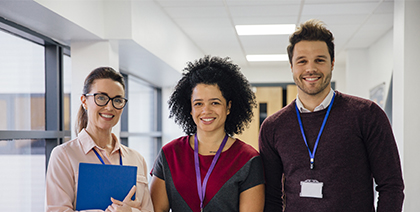 Join a community that has a love of mathematics and education at its heart! Find out more about the benefits of membership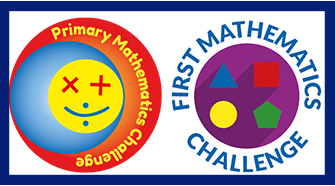 We offer lots of Primary resources. Why not give the Primary Mathematics Challenge a go!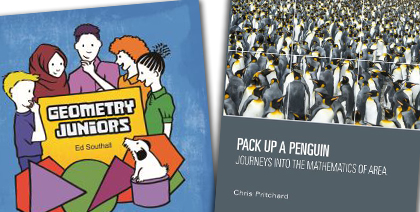 New Geometry Juniors by Ed Southall. Pack up a Penguin by Chris Pritchard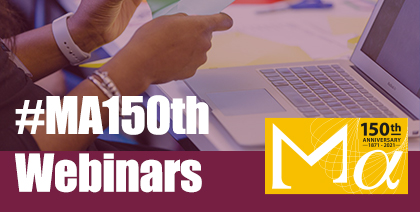 Continuing our 150th celebrations, we are pleased to bring you a programme of webinars. Including a series hosted by our fantastic Equals Online team.
MA News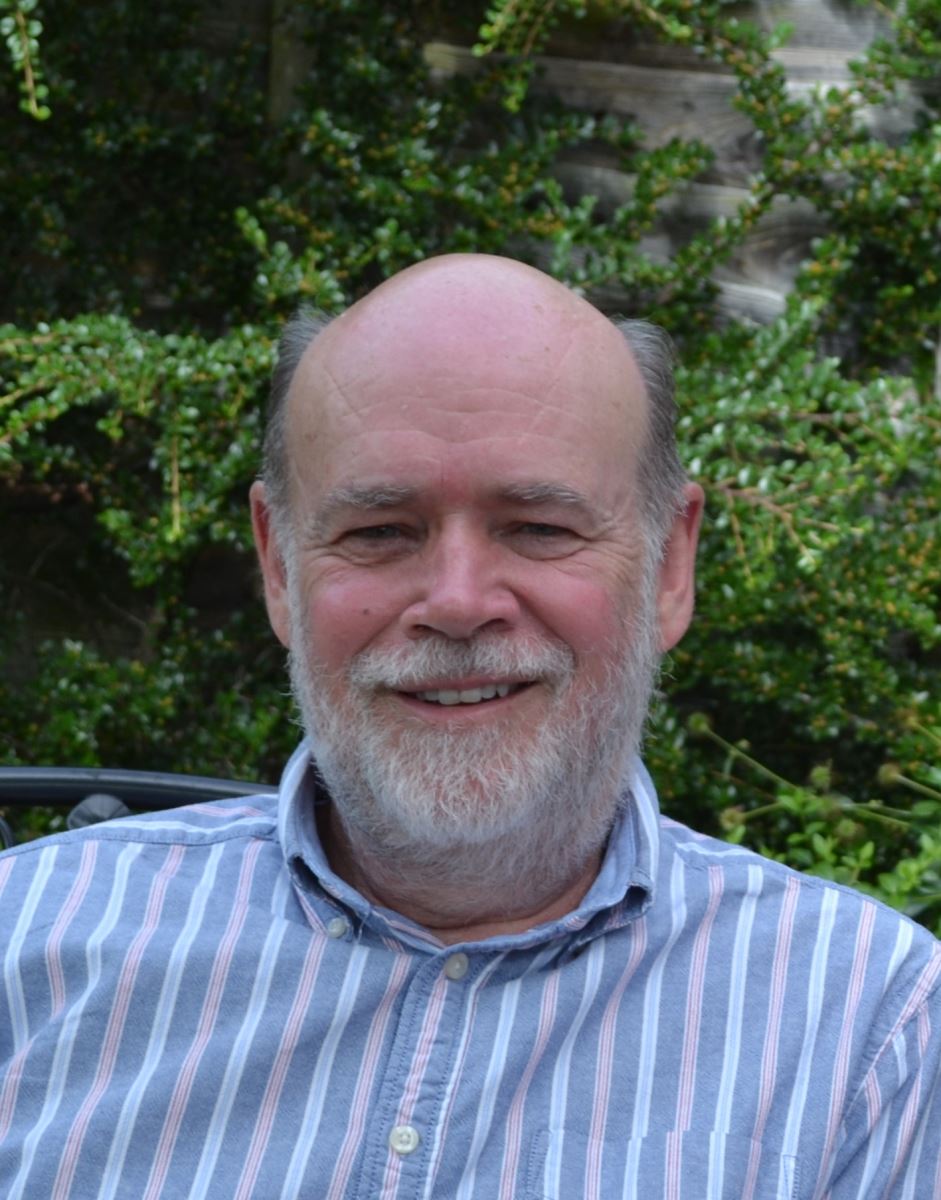 Essay 9 - Lost in Translation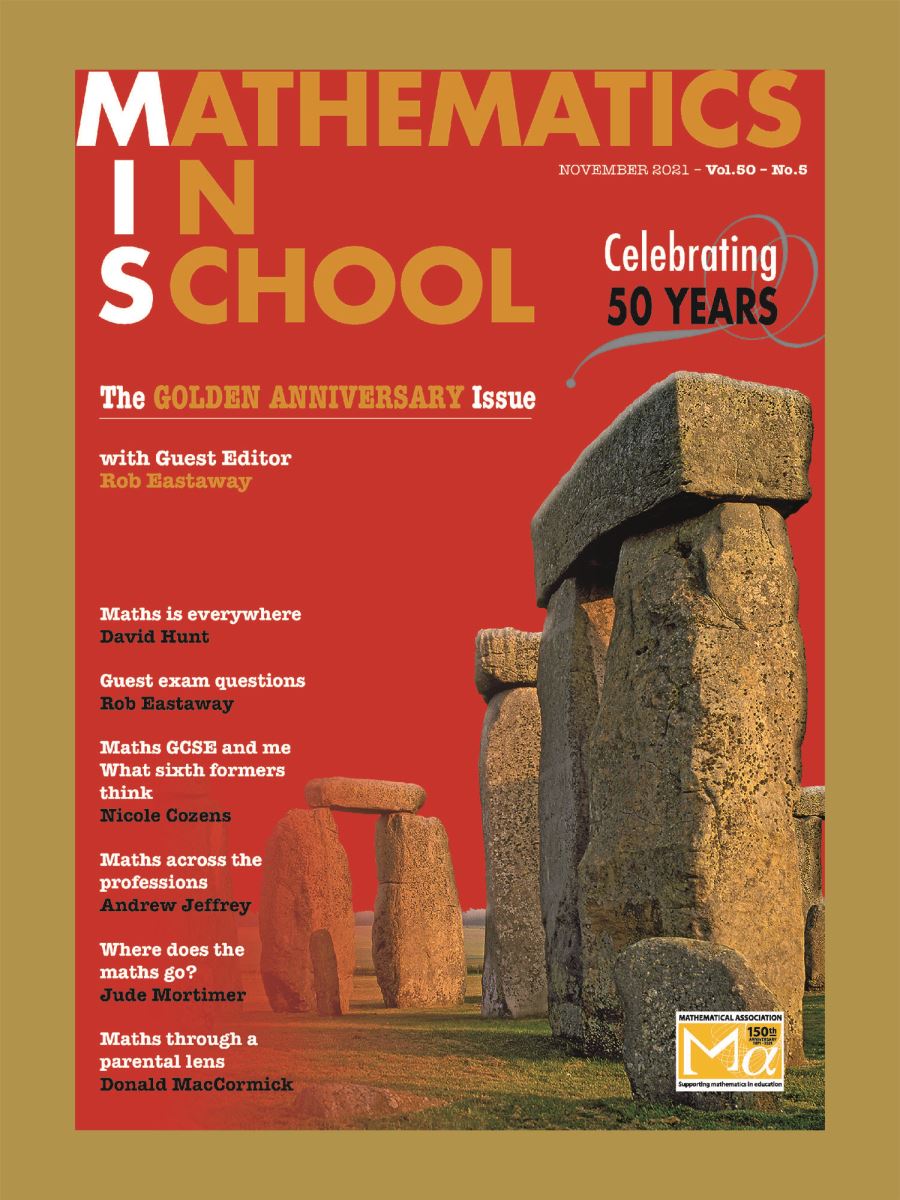 Celebrating 50 years of 'Mathematics in School'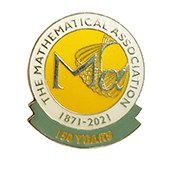 Celebrating our 150th Anniversary