This site uses cookies. By using the site you accept our
cookie policy
.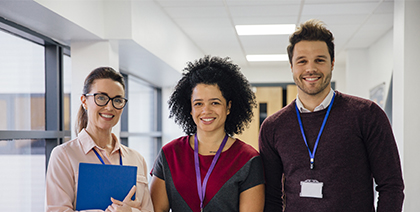 Join a community that has a love of mathematics and education at its heart! Find out more about the benefits of membership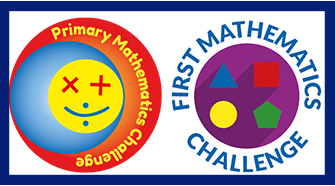 Find out more about our 2022 Challenges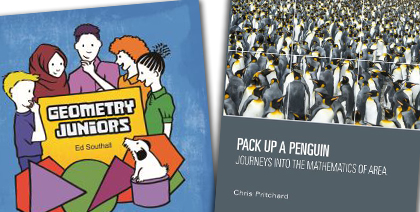 New Geometry Juniors by Ed Southall. Pack up a Penguin by Chris Pritchard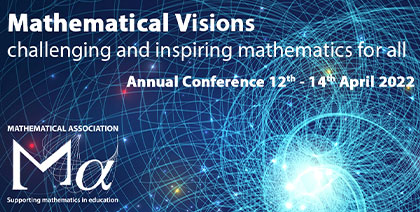 'Mathematical Visions', 12th - 14th April 2022. Check out our fantastic programme and Keynote speakers.
MA News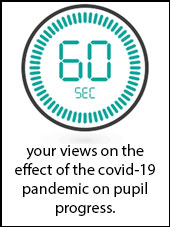 How are your students doing though the pandemic?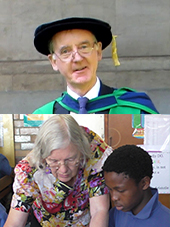 Welcoming Dr Toni Beardon and Dr David Acheson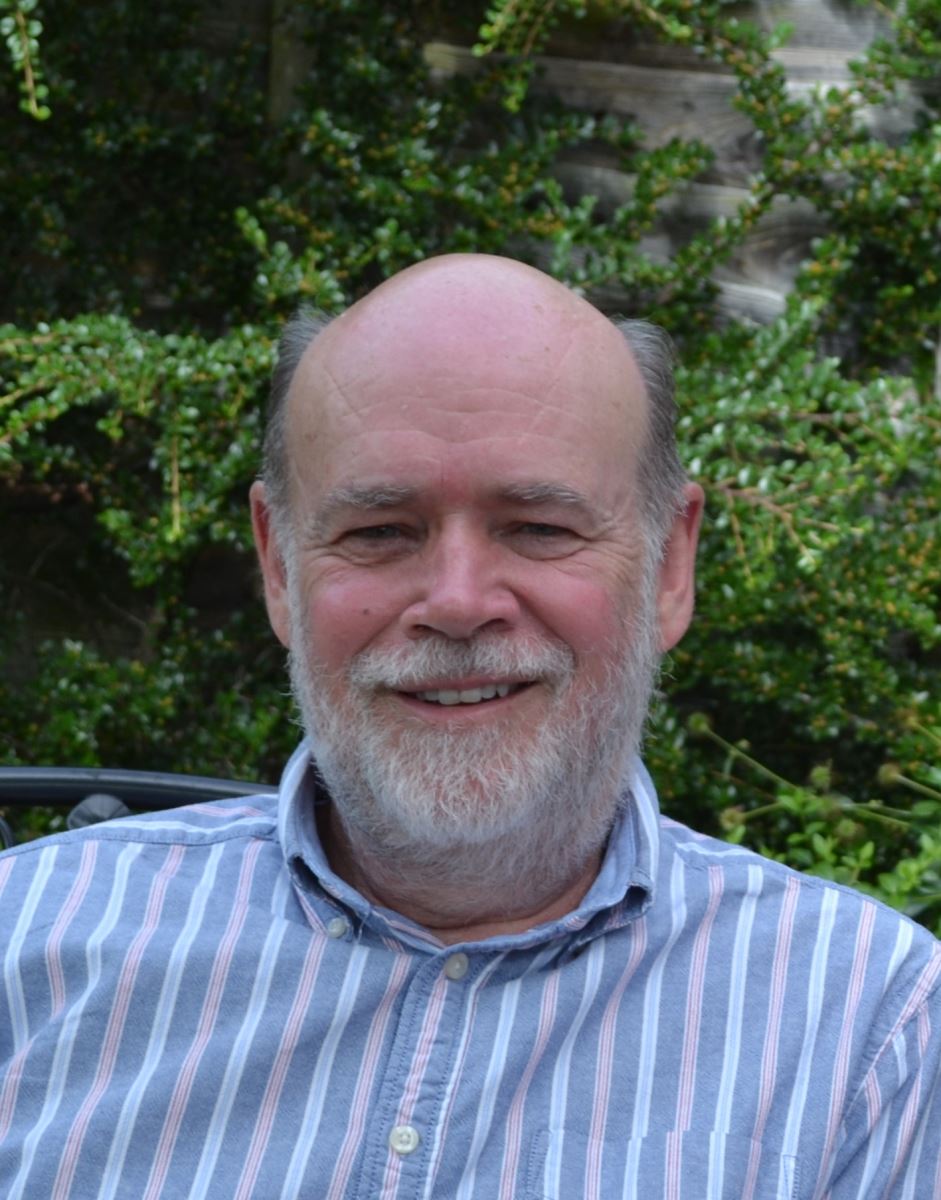 Essay 10 - Casualties of War