This site uses cookies. By using the site you accept our
cookie policy
.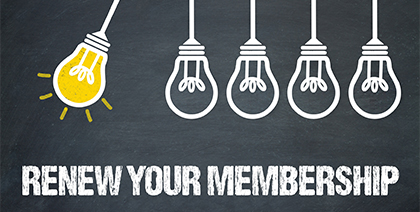 Already a member? Renew your membership today!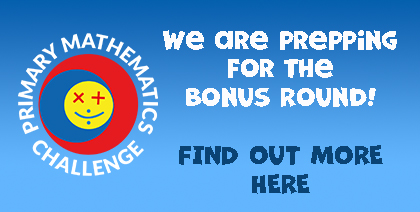 The Primary Mathematics Challenge 6 - 17 November 2023. Download past papers and view FAQs on the Challenges website.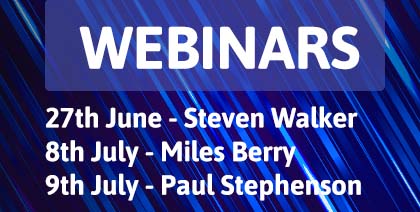 Our webinars are back! Join us for primary, secondary and FE themed topics. Members attend for free, non members £6. Book today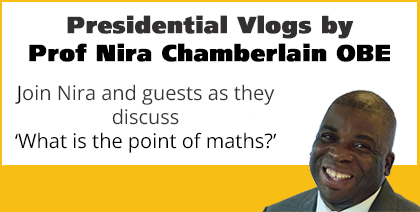 Watch Nira and guests as they discuss the important questions.
MA News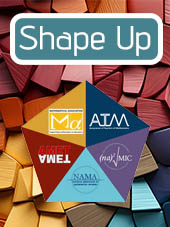 Book your place now to attend the 2024 joint conference of the mathematical subject associations.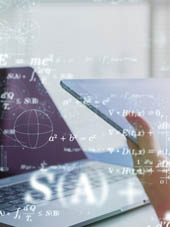 Reports from the Joint Primary Group and 11-18 sub-committee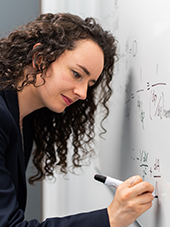 Assessment in KS1 from the ATM/MA Primary Group