This site uses cookies. By using the site you accept our
cookie policy
.
Lynne McClure at Wycombe High School

Primary Maths Challenge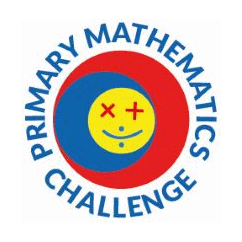 The PMC is a nationwide challenge for pupils who want to get involved in some interesting and stimulating mathematics. Aimed at the top 60% of pupils in Years 5 and 6 England and Wales, P6 and P7 in Scotland, and Years 6 and 7 in Northern Ireland, the PMC is taken by tens of thousands of children each year.