Annual Conference: 'Exploration and Insights' 14 - 16 April 2020 - Cancelled

Wyboston, Bedfordshire
14 April 2020 - 16 April 2020
Together with NANAMIC, we are delighted that our 2020 Annual Conference is being held at Wyboston Lakes Resort, Wyboston, Bedfordshire
Our conference theme Exploration and Insights is intended to offer delegates an invaluable opportunity to explore new ideas in a lakeside setting designed to maximise face-to-face learning and sharing. As an organisation we are responding to the financial challenges faced by many schools by restructuring our conference packages. Delegates are able to select from a competitively-priced range of cost-effective options - from half days and single days to the full conference experience - we are particularly excited to offer our innovative "middle day" option offering a full day of classroom-focused workshops, with optional evening BBQ and quiz which we hope will prove very attractive for our teaching members. Delegates, and their partners, should note that the venue also offers a superb range of leisure facilities and a relaxing spa which are all available at an additional charge.
Plenary Speakers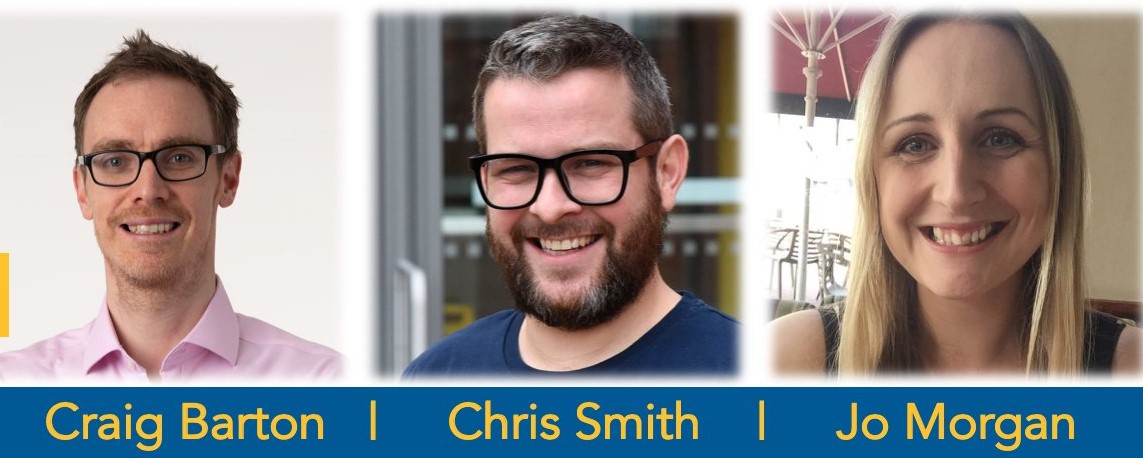 Publishers' Exhibition
A range of publishers and educational suppliers will be exhibiting on the second day, 15 April 2020. Don't delay book your space today by either downloading the exhibitor booking form telephoning 0116 2210016 or email conference@m-a.org.uk for further information.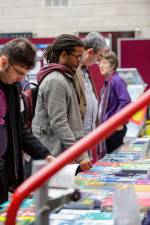 MA Bookstand
The MA bookstand will be open throughout the conference, giving an opportunity to view and buy MA materials at conference prices.