This site uses cookies. By using the site you accept our
cookie policy
.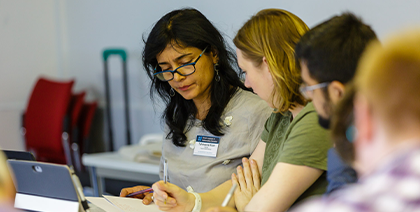 Join a community that has a love of mathematics and education at its heart! Find out more about the benefits of membership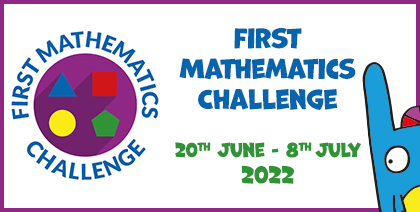 We offer lots of Primary resources. Why not give the First Mathematics Challenge a go!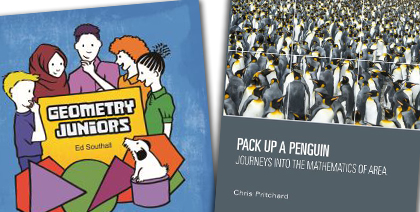 New Geometry Juniors by Ed Southall. Pack up a Penguin by Chris Pritchard
On demand videos are now available. If you have purchased a ticket or an on demand ticket you can access them today! Not got your on demand ticket? No problem, click here.
MA News
Introducing Dr Chris Pritchard, the new President of The Mathematical Association
PMC are looking for a new Chair of the Problems setting team.
Tools and tasks for home learning by members of the joint primary group